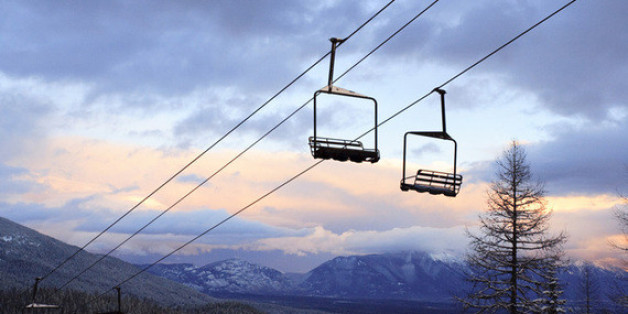 My youngest son lives for skiing. It is, I know, a rather privileged hobby to have, and we are not a particularly well-off family. But when I took him at the age of 4 to ski for the first time in California's Lake Tahoe, he showed me something that I'll never forget.
I'd thrown out my back the day before our trip and couldn't take him up the mountain as planned, and he's not a group lesson sort of kid. So I stood at the bottom of the beginner's hill, offered a few tips and then watched as he carried his skis all the way up the hill, skied down, then walked up the hill and did it again, and again, all day long — with an enormous smile on his face.
Now 10 years old, my son has far outpaced me. He sleeps with his skis in his bedroom. And, from November through April, he asks, every week, sometimes every day and several times a day: Can we go skiing? His combination of passion and skill has led me to do everything I can so he can do what he loves.
But this season, there has been far more at play than his desire and my ability to support his passion. Across California, the snowpack has been 25 percent of the historical average. The state's $爱上海同城对对碰手机版