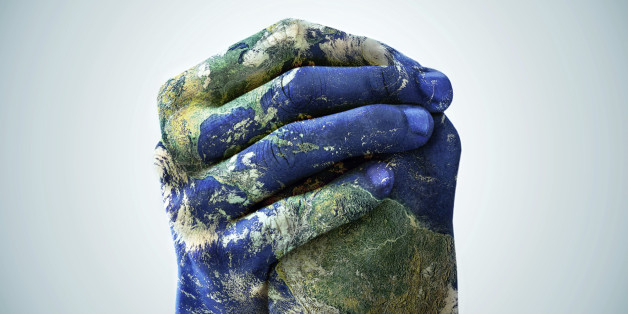 The Paris Agreement is a success. It's not perfect, but it's good and given all the challenges, good is better than I'd hoped for.
The Good: This is the first time every nation on the planet has come to an agreement. And while that was looking less and less likely after the first week, it came together because of a shared sense of desperation and desire to hope for a future generation. There was a lot of common ground. A lot. And as I understand the UN process, this is rare. The energy on site was high and hopeful and, frankly, more ambitious than I expected. Creating a just Agreement was a key part of the conversation. And, in the end, what we have is good. It's not perfect, but I don't think it's fair to expect government to solve this alone. I think they did the best they could do given far more moving parts than I can count. Really- this was extremely complicated. The U.S. did a good job on some key elements like accountability and transparency moving forward.
The Bad: The U.S. pulled away from any accountability for our role in creating the crisis. There is a section on Damage and Loss. That section was in danger of not existing at all. The U.S. ensured it was there (with the help of the faith community), but liability and compensation were eliminated, which, in my opinion, falls far short of the ideal morally. I'm also sorry that justice for indigenous people didn't make it out of the preamble.
The Undecided: The Paris Agreement relies on each nation to step up on their own. The goals have been set and I think they're good, but the ability to reach those goals relies on national initiatives. How well nations- including ours — really own their part in this is sti上海千花网