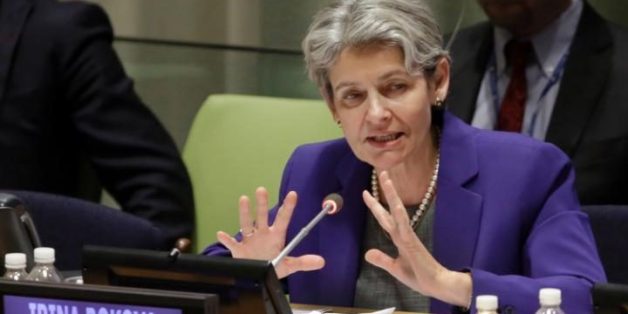 In 1953, Trygve Lie, the first Secretary-General of the United Nations, greeted his successor by saying, "Welcome to the most impossible job on this earth!" Sixty-three years later, as a new Secretary-General is about to be appointed, this job has not become any easier.
The United Nations faces a new set of challenges that requires an extraordinary response. Our world is facing the striking brutality of terrorist groups like ISIS; the refugee crisis is of unprecedented scale since World War II; the accumulative effect of climate change is threatening the planet's eco-system and our lives; the declining global economic growth is challenging our responses to increasing inequalities and persistent extreme poverty.
I believe that more than ever, we need a strong UN to address these challenges. A UN that works in close collaboration with all Member States and with the civil society. A UN that acts in a principled way and is truly championing democracy and human rights. A UN that overcomes its own internal bureaucratic issues to focus on three clear priorities: prevention; resilience; and efficiency.
Prevention

I share the High-Level Independent Panel on UN Peace Operations' opinion that the prevention of armed conflicts and violence is "perhaps the greatest responsibility of the international community." We must use every pillar of the United Na上海千花网手机版