Here in Copenhagen the talk is of frustration. Frustrated youth staged a "sit-in" in the Bella Center, refusing to leave. Some are being forcibly removed.
Danes I speak to on the street complain about the increase of police and the frequent sirens that pass through the streets. A march today held up traffic, and police are everywhere, even my hotel lobby where Santa appears to have delivered some police.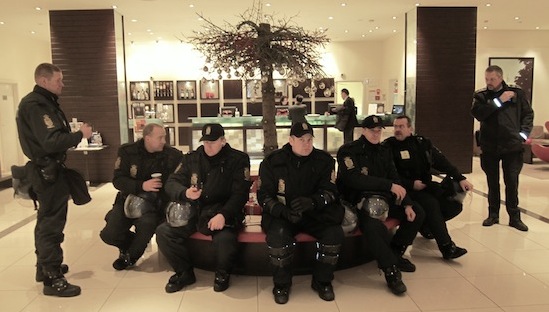 About 140 individuals, mostly heads of state, are arriving in private jets in the next few days, throwing off the airport's schedule and also affecting train schedules. One Danish girl complained that she would not be able to travel on Friday. (Of course, the fact that so many heads of state are arriving does give me some hope.)
I saw my governor, Arnold Schwarzenegger speak today. His fellow panelist, Hang Min, a solar tycoon from China, argued that California should adopt more solar water heaters, and then Hang asked Arnold if California would purchase more solar water heaters from China. Schwarzenegger responded that while he was open to such partnerships, he himself had no need because his family already had such a heating system for his jacuzzi.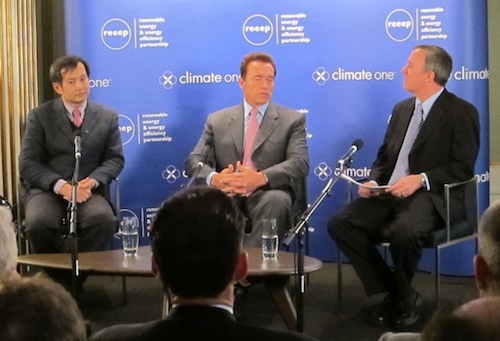 After the audience laughed, Schwarzenegger discussed the push for solar in Calif南京桑拿